Pastor Jared Trotter:
Jared and his wife Kimberly joined Crosspoint in September 2021. His lifelong passion is study and teaching the wonders of God's Word. Saved at 9 years old, he received a call to ministry at the age of 16. God prepared and grew him over two decades until God's timing was fulfilled. He is honored and humbled to serve the Crosspoint community and call them to an ever more sincere faith.
In the mean time, he has started, lead, and written Bible studies in churches from California, to Wyoming (where he met and married Kimberly), and Tennessee before settling in Reno, NV. Across the years and miles, God reveled His faithfulness, beauty, and glory.
When time allows, Jared enjoys the quietness of God's creation in any manner he can explore it.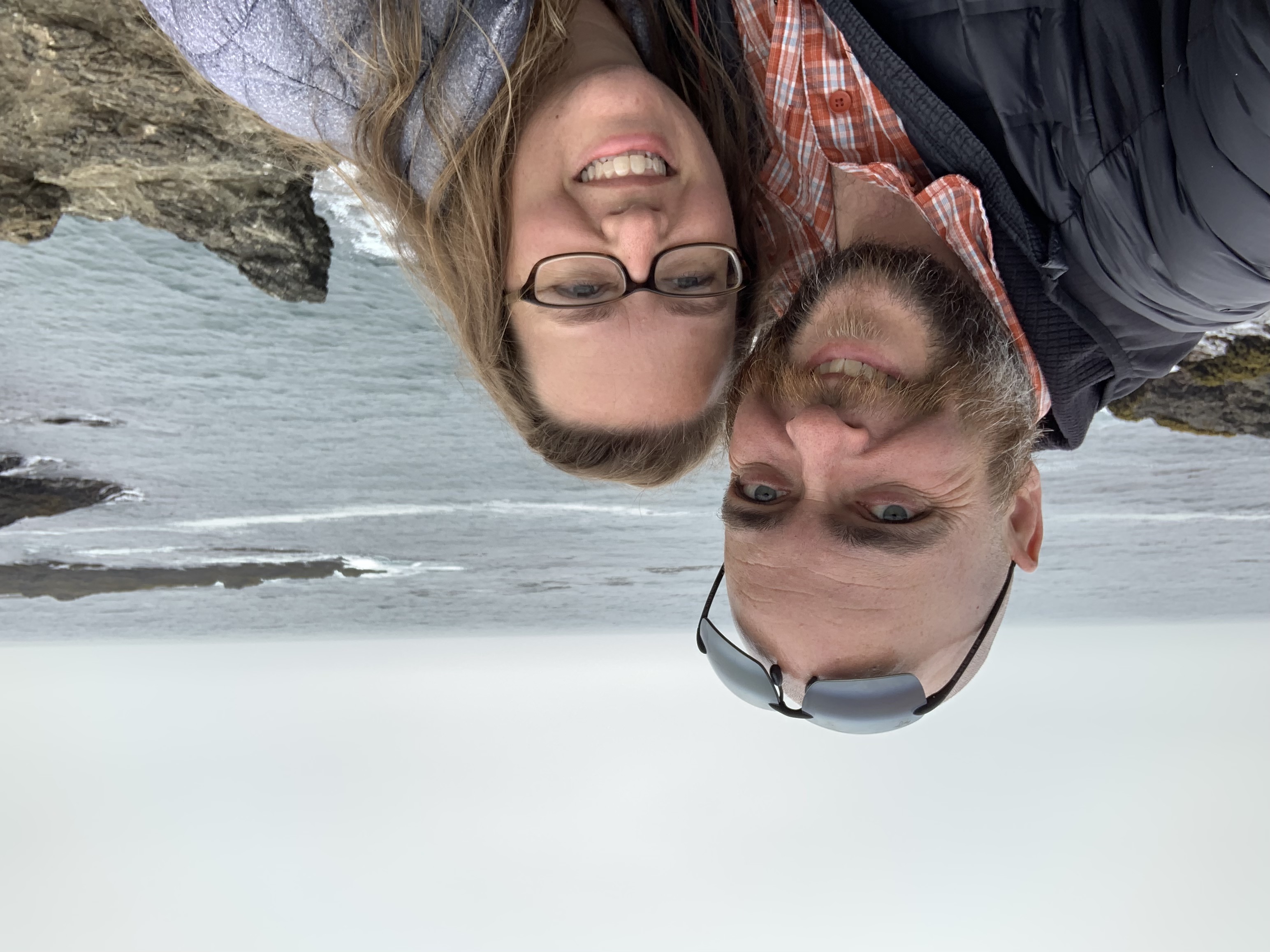 Elder - Dale LaFrance
Elder - Doug Vaughan
Doug and Debbie, his wife, love the Crosspoint family.
He and his family moved to Reno, Nevada in 1994 so he could serve on staff with Steamboat Baptist Church. Then, in January 1996, he helped launch Crosspoint. He began serving as the lead pastor in 2001, and only recently stepped aside from his role as Crosspoint's pastor.
He is now serving as the area missionary for the Sierra Baptist Association.
Doug enjoys studying and teaching God's word. He seeks to honor God in all things. He is humbled and thankful to be part of such a loving church.